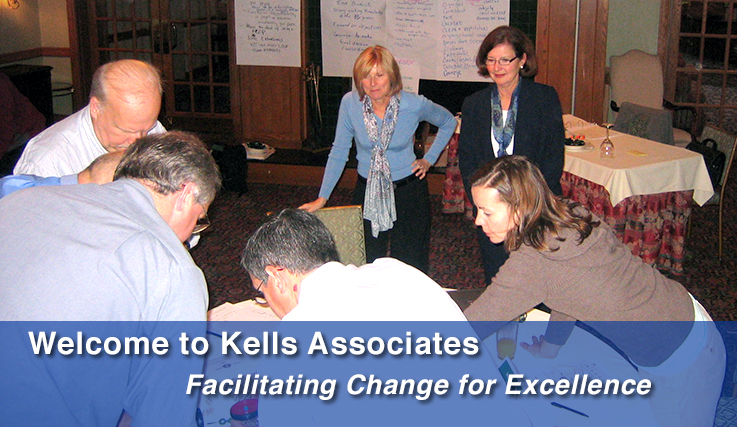 What we do:
We partner with clients to bring spirit, synergy, creativity, and action learning to the workplace. We coach individuals and teams to explore new thinking, increase collaboration, and discover best practices for performance. We facilitate client meetings to execute successful strategies and ensure measurable outcomes. We exceed expectations!
---
Why do you need an organizational effectiveness consultant?
Your people are your #1 financial investment!
Recruiting, developing, and maintaining quality talent are keys to the future success of your business;
Proactive thinking and planning for workplace effectiveness prevents future costs of poor leadership (employee turnover, team conflicts, and low employee morale);
Highly trained leaders and staff = increased job performance, employee / team engagement, and ongoing career satisfaction;
A balanced, healthy work environment = open communications = higher productivity, leading to a competitive advantage in your marketplace!